Screenshot / Poster: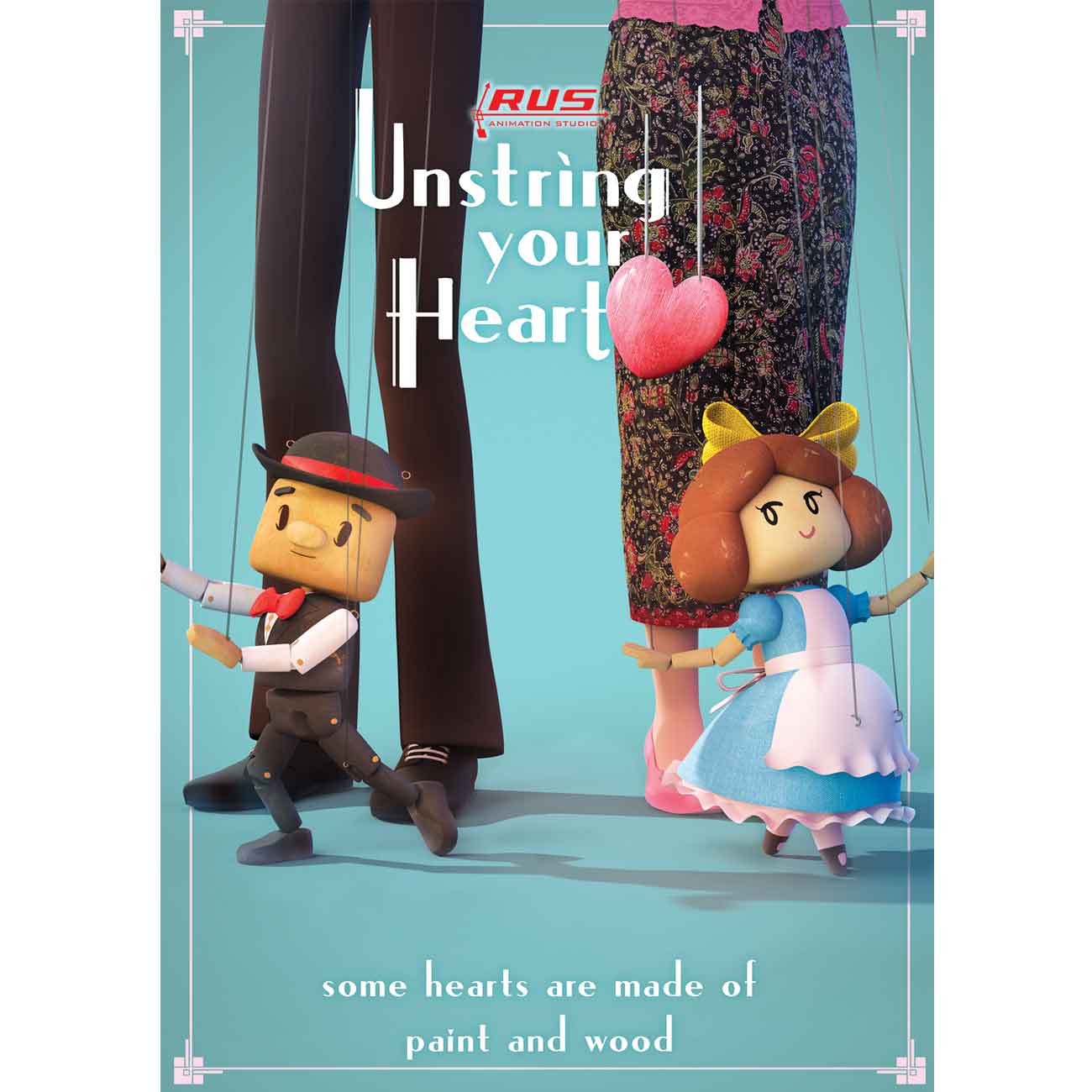 Tahun Produksi:
Tue, 01/01/2019 (All day)
Moes the puppeteer and his marionette Djoem see their street performing spot taken by another puppeteer, meily and her marionette Rierie. Annoyed Moes intentionally disrupts her performance by playing louder music as he performs until meily is forced to stop her show. Karma it may be, A down pour chases away Moes Audience, even worse he loses Djoem on his way home admist the rain. He tries to look for him every where to no avail. On other hand, meily who currently shelters from the rain sees a small wooden toy lying at the side of the road.