Screenshot / Poster: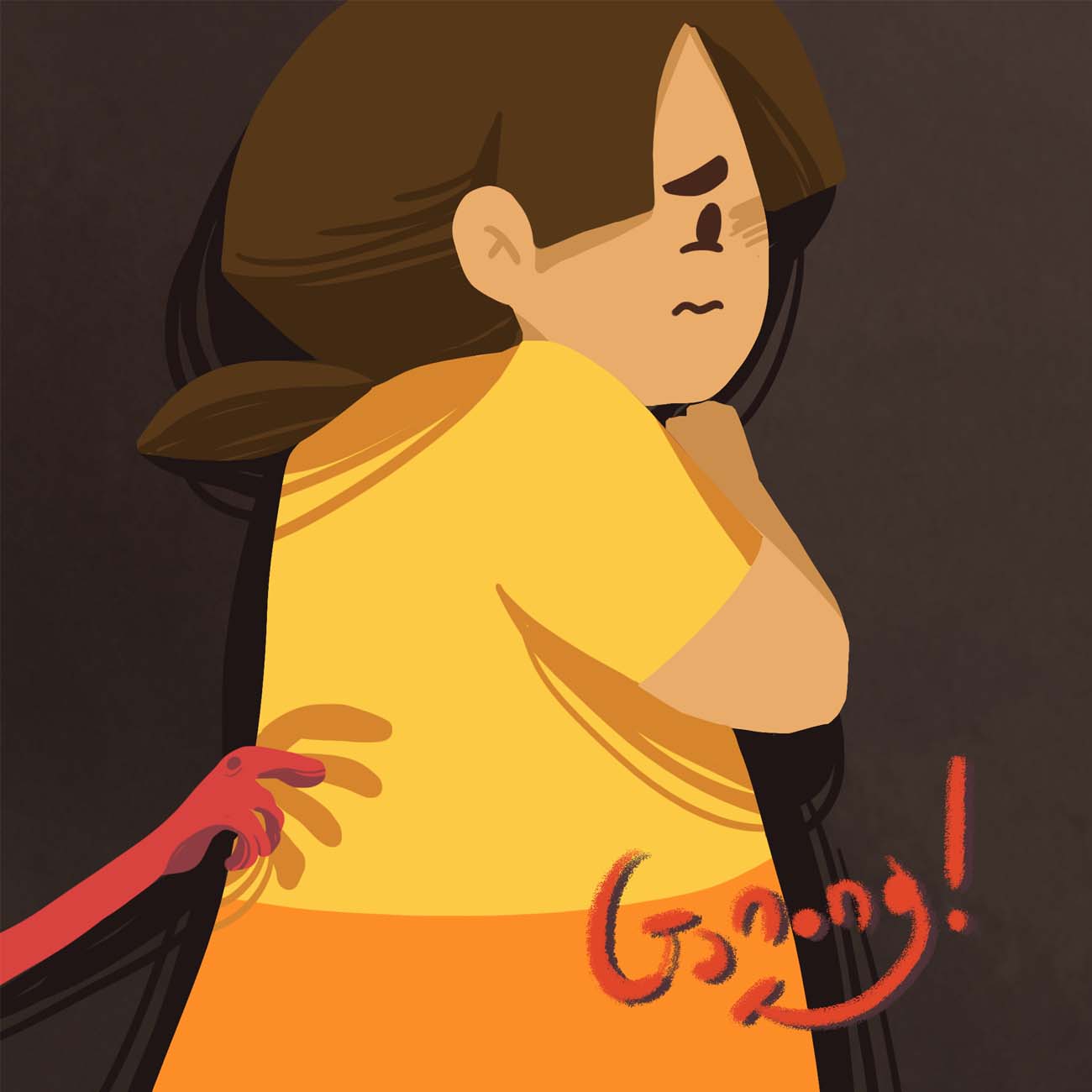 Kreator:
Innas Shifa Madania, Angelica Naomi Tjoantara, Nur Hasyyati Ghaisani
Tahun Produksi:
Mon, 01/01/2018 (All day)
It was a festive day following The Reog Ponorogo festival on Desa Kertosari. Among those excitements, Kanti, a five years old girl was trapped inside an old shed filled with traditional Reog Ponorogo instruments. In her fear, something else who was lurking inside the shed took interest upon her.